Roulette is a casino game that takes its name from the French word for small wheel. Roulette players can bet on a single number; on a colour; on whether the number is even or odd; and on groups of numbers, such as whether the score is high (19-36) or low (1-18).
Start of the game
To find out the winning number or colour, the croupier spins the roulette wheel and spins the ball in the opposite direction along the track on the outside of the roulette wheel. Eventually, the ball loses its inertia, the roulette wheel slows down, and the ball stops on one of the red or black pockets, of which there are 37 (French or European roulette) or 38 (American roulette), depending on the type of game.
Internal and external bets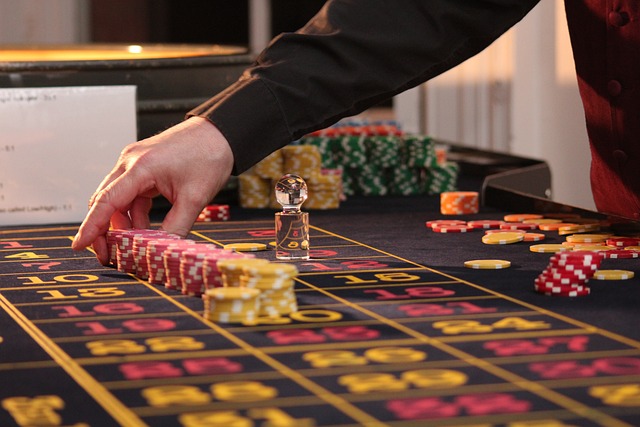 Roulette players have a variety of betting options. By selecting "inside" bets, you bet on a specific pocket or a small number of possible pockets where you think the ball will land. When you choose "outside" bets, you must bet on a larger number of pockets at once. This way, you can choose whether the result is red-black or even-odd. The odds depend on the probability of how often a particular result can be obtained, and the odds of winning an "outside" bet are significantly lower.
In casinos, the roulette table usually determines the minimum and maximum bets that can be made. Depending on the inside order, casinos may differentiate players' bets on a single roulette table with different coloured chips. Players may continue to place bets even while the reels are still rolling, until the moment the dealer says no more bets will be accepted, or rien ne va plus.
End of the game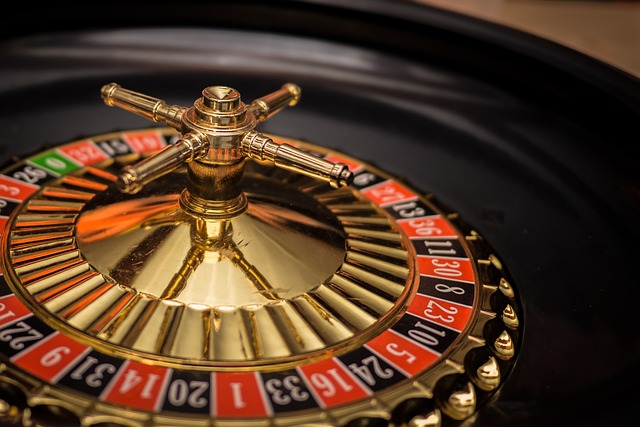 When the ball is still in the winning pocket, the dealer places a 'dolly', or winning marker, on the winning number on the game board. Once the 'dolly' is on the table, no more bets can be placed and bets placed can be removed from the table. The dealer then collects all the losing bets, either with his hand or with the appropriate scraper, and distributes the winnings. When the dealer has finished making payments, the token is removed from the table and the winners may collect their winnings and place new bets.