What do sports bettors do for fun asides from betting? Of course, there are many other leisure activities outside the betting world, but you can stay away from betting and still experience the thrills of being a bettor. How's that? Over the years, diverse movies have been produced on sports betting and gambling. And if you're a fan, these movies, which you will find relatable, are some you should watch.
In this article, we've compiled some of the best betting movies of all time that you can watch at your leisure. So while it's great to wind up in your home and stay betting on online sportsbooks like TonyBet, you can also sit back and watch some entertaining sports betting movies. So, get your popcorn ready:
The Hustler (1961)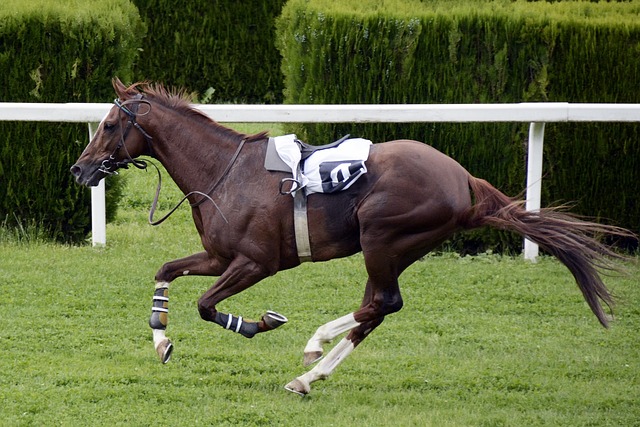 This movie is an award-winning all-time best sports betting movie and was described as historically, aesthetically and culturally significant. It was released as an adaptation of Walter Tevis' 1959 novel in 1961 featuring Paul Newman and Jackie Gleason. The movie revolves around Fast Eddie Felson (Paul Newman), a small-time pool player aiming to defeat the legendary Minnesota Fats. The film is characterized by Fast's ego, self-destruction, overconfidence, ambitiousness and various nerve-racking moments that eventually lead to his defeat. The movie emphasizes Fast's defeat due to his lack of character and different turning points in his life.
The gambler (1974)
Inspired by the book of the same name by Fyodor Dostoevsky, this movie tells a story about an English professor, Axel Freed, who takes to the world of gambling. It showcases the gambler's life and the highs and lows that come with it, especially when it gets to addiction. So even though gambling puts him in debt, he still keeps up with it by borrowing from friends, family and even loan sharks. When Alex Freed eventually wins a fixed Lakers game, he draws the attention of influential mobs and has to pay his debt. The ending of the gambler is mysterious, but his journey throughout the film portrays the consequences of addiction to gambling.
Let it ride (1989)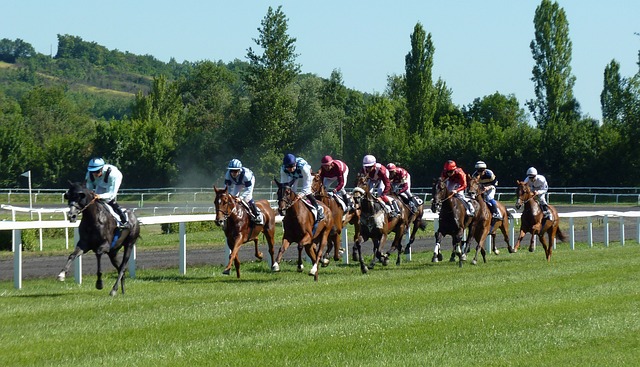 While most sports betting movies portray the dangerous aspects of gambling, Let it ride is a chest comic movie that displays the lucks of gamblers. Additionally, this movie is best for equestrians and those who love horse riding. It surrounds the life of Jay Trotter, who constantly wins wagers and hits his greatest luck when he gets good in the horse races. The movie shows the sequence of games and chances that kept Jay running and perfectly displays the drama and life of a lottery winner.
Lay the favourite (2012)
Based on the true story of Beth Raymer, Lay the favourite narrates the transformation of Beth from stripper to full-time sharp, discovering her inclination for sports betting. Her life changes when she meets Dirk, who gives her a spot in his sportsbook. In real-time, Beth Raymer committed to legal sports betting after pursuing an MFA at Columbia University. Most of her work depicted by the movie debunks the narrative that sports bettors are miscreants and instead publishes the intelligence of sports betting and the players involved.
These movies encapsulate and reveal the sports betting industry's awe and teach bettors one or two lessons. So if you're a sports bettor, you'll want to try one today.